Pamali: Indonesian Folklore Horror
Hi all! Time for Pamali's first devlog post!

It's been a great week. Our kickstarter is live, our game is featured on itch.io, and we've got to see many people playing our game...Thank you for all your support and feedbacks... The warm responses. We never expected it and it really made our days! We thank you all! :"D
Many people have been asking us about the full release. We're currently finishing up the first folklore, The White Lady. In the demo you only got the glimpse of the story. On the full game, you'll see what will happen to Jaka before and after the part you've played. See through Jaka's eyes from day one and what happens to him after the events occur on the demo!
You'll be able to experience more mystical phenomena and explore the lore of the White Lady. You'll also get closer to the truth about Jaka, his family, and the house.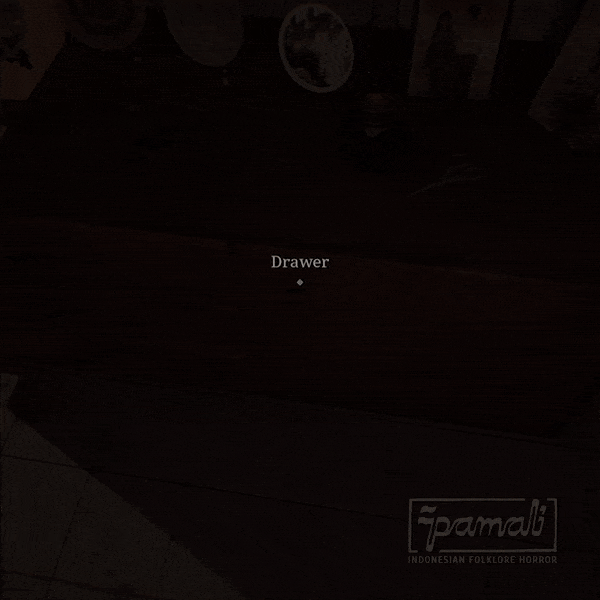 Not just the story, we're also adding new objects and rooms to interact with.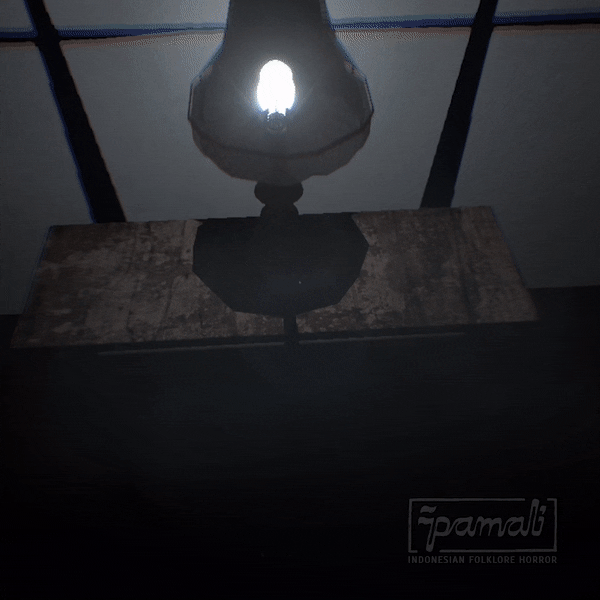 We are also in the process of developing the second folklore: The Tied Corpse.
We'll be posting more updates on our development soon, stay tuned!

------
PS: Currently we're 21% on Kickstarter! Thank you for your great help! We're never in this state without you guys. If you haven't check it out, please do, it will mean a great deal for us :)