Pamali: Indonesian Folklore Horror
Devlog #15 - Phone Feature
---
Hello!
This is Irfan and in this devlog, once again, I want to share our progress on making Pamali really quick.


In the second folklore of Pamali, you'll be playing as Cecep, a young graveyard keeper, and you will have to communicate with a lot of people to accomplish various tasks. To simulate these communications you'll rely on your in-game mobile phone to communicate with other people.
Compared to the other objects, it will be the one of the most interactive object in this folklore because you can expect some basics functions like a feature phone on this thing, such as: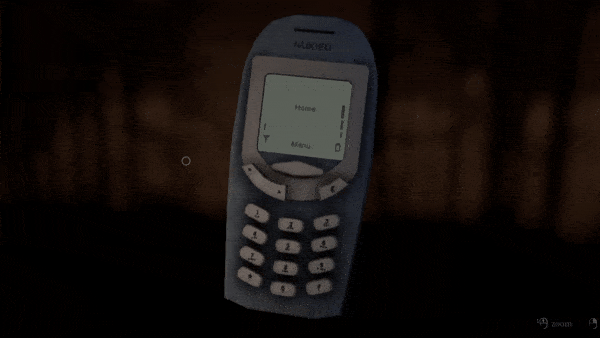 Receive SMS from other people and read it. You will also reply some SMS but that process will be automated by the game instead of you typing each character, that'll be a hassle.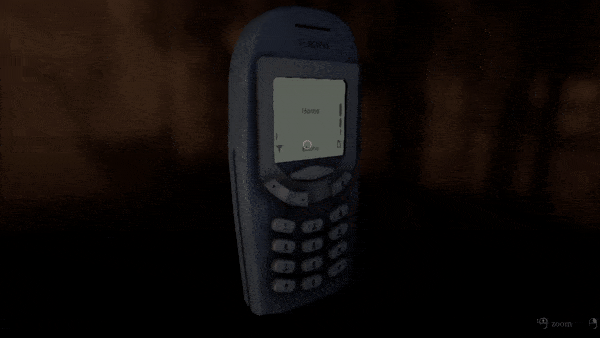 Check your Contacts and call other people, don't worry, Cecep has lot of friends to call with! You can also check your Logs to track your call history.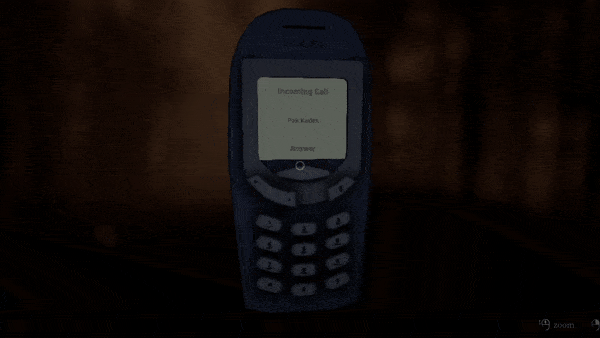 Make calls and get called by other people to receive various information, as long as they have some free time to talk with you. Not only from contacts, but you can also call random numbers and hopefully you can call someone. You can also reject some calls but why would you, right?
There might be some tweaks on this feature phone in the future so feel free to give your opinion about this upcoming feature with any of us. Hopefully this feature will enhance your experience on playing Pamali. Thank you for your support, and for reading this quick devlog! We'll see you again on the next one!